"BABY'S FIRST FAIRY
HOUSE"
By:
INDIGO DE SOUZA
---
As a part of our weekly series "Creative Prompts," we asked musician, Indigo De Souza, to create a series of prompts for artists looking for direction while indoors.



Email your responses to

thequarterlessreview@gmail.com and Indigo will pick her favorite to be featured on our site the following week. Responses can be interpreted across all disciplines.
---

INDIGO'S RESPONSE:

When I was little, I had a super vivid imagination. I believed in a lot of things and was constantly in awe of the world around me. We didn't have any real technology in my household until I was in middle school, and I remember mostly playing with sticks and rocks and just making up stories in my mind. For the longest time I was convinced that there were fairies and demons that lived all around me in the forests. I figured they probably only came out in the open if there were no humans around. I used to spend hours trying to convince them that their secret was safe with me. They never revealed themselves, but I was always building little houses and boats for them anyway. Just in case. ;)

My imagination doesn't feel as active anymore.

I have a hard time thinking of things to draw and my songwriting often feels stilted, like I'm too focused on finishing the song before I've even started. Whatever that pure lightness and curiosity I once carried, It's harder to engage with it now. I have to find ways to jumpstart my creative brain and loosen the grips of my ever-intrusive heartbroken one.


Anyway, here is my prompt:


Make something you would have made when you were a child...


Or, make something that makes you FEEL like a child :)


Be fully engaged in the adventure of creating the thing, rather than focusing heavily on what the end result might be.

I made a Fairy House:






---
Follow Indigo

Website:
indigodesouza.com
Instagram:
@indigofaraway
Spotify:
IndigoDesouza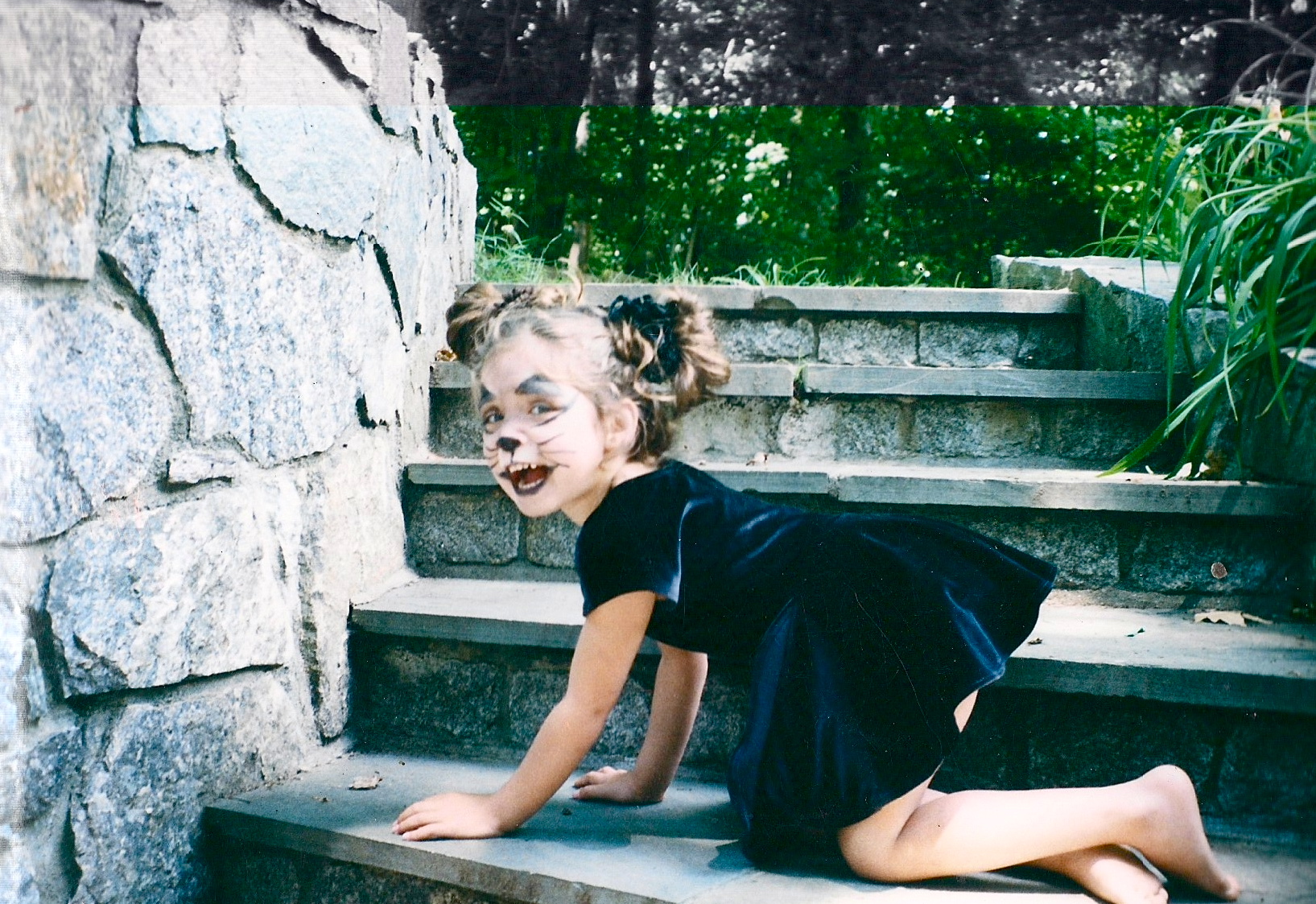 ---
NEW YORK, NEW YORK
EST 2020
︎
© THE QUARTERLESS REVIEW ALL RIGHTS RESERVED