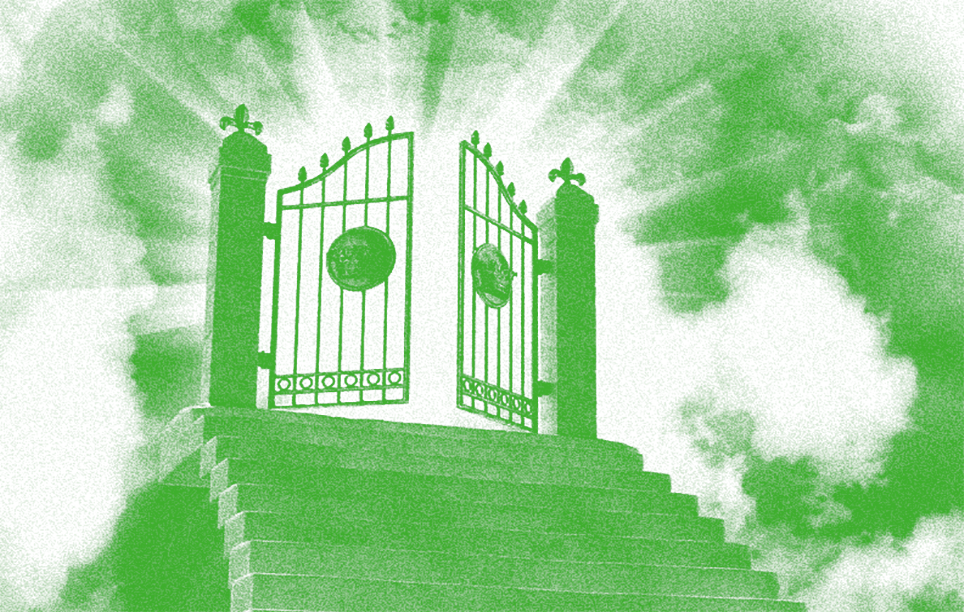 Two Poems

Poetry by:
JED MUNSON
---
G-D
We get beat up.
the explicable, the explicable, then the. the prefecture, void
of harmony
We are not what I wasn't
afraid of. Nor did that occur to you
just now: the back
door as an option.
He stayed up late looking: home
remedies for sKy-Attica
I tried unlocking
my jaw silently
from your name
came a syllable of stress,
then all this resting
Semblance of Rigor
I blame the powers of inference
for the trouble
back there. We're sorting it out
behind the scenes while I announce that
there are thousands of ways
of thinking about something,
I just happen to choose the one
about thinking
about something
dear to the people
who aren't thought about: fear
of money is branded
ideology, lazy
when fear of poverty is fear of people
finding out they're people,
so poor.
I work that out for myself so I can justify
the drink it took, the week
it didn't. No one thinks: but attention takes time
so why should I?
I think: no one thinks
about the people I know, no one prays
for the guy who observes that
no one prays for him
because everyone's heard the song
and digs it.
I'm careful to assume the barrier
has a conclusion.
I keep watching old milk
spill, noting
its democratic urgency.
---
Bio:

Jed Munson is a Wisconsin-born, Korean American writer based in New York City. His chapbook, Newsflash Under Fire, Over the Shoulder, is forthcoming with Ugly Duckling Presse. Recent work can be found in Conjunctions and P-QUEUE.

More From This Issue...
---
---
NEW YORK, NEW YORK
EST 2020
︎
© THE QUARTERLESS REVIEW ALL RIGHTS RESERVED