For Jean & Anselm

Poetry and Music by:
JEREMIAH M. CARTER
---
Listen:
Vessel II (Sparks of the Sacred):

FOR JEAN & ANSELM


Oh Jean, my Jean...
Call him where he is
and where I am not
Streetwalker battlefield
Call him Lilith
Cathedral
Dropped in my grandmother's
clothes
Where flame
and smoke, waltz
tip-toe
everlastingly
Where
you are sand
and he
is ashflower














ODE TO ANA


Ana,
granite under
the eye
torn edges take
the glance away
from those
hyaluronic lips
which are a lie




---
Follow Jeremiah:
Instagram:
@necklaceoftears
Soundcloud:
jeremiahcarter
Bandcamp:
jeremiahmcarter.bandcamp.com
Bio:
Jeremiah M. Carter is an artist from Nashville, TN currently based out of Brooklyn, NY. Carter's current interest is the use of the written word to banish itself.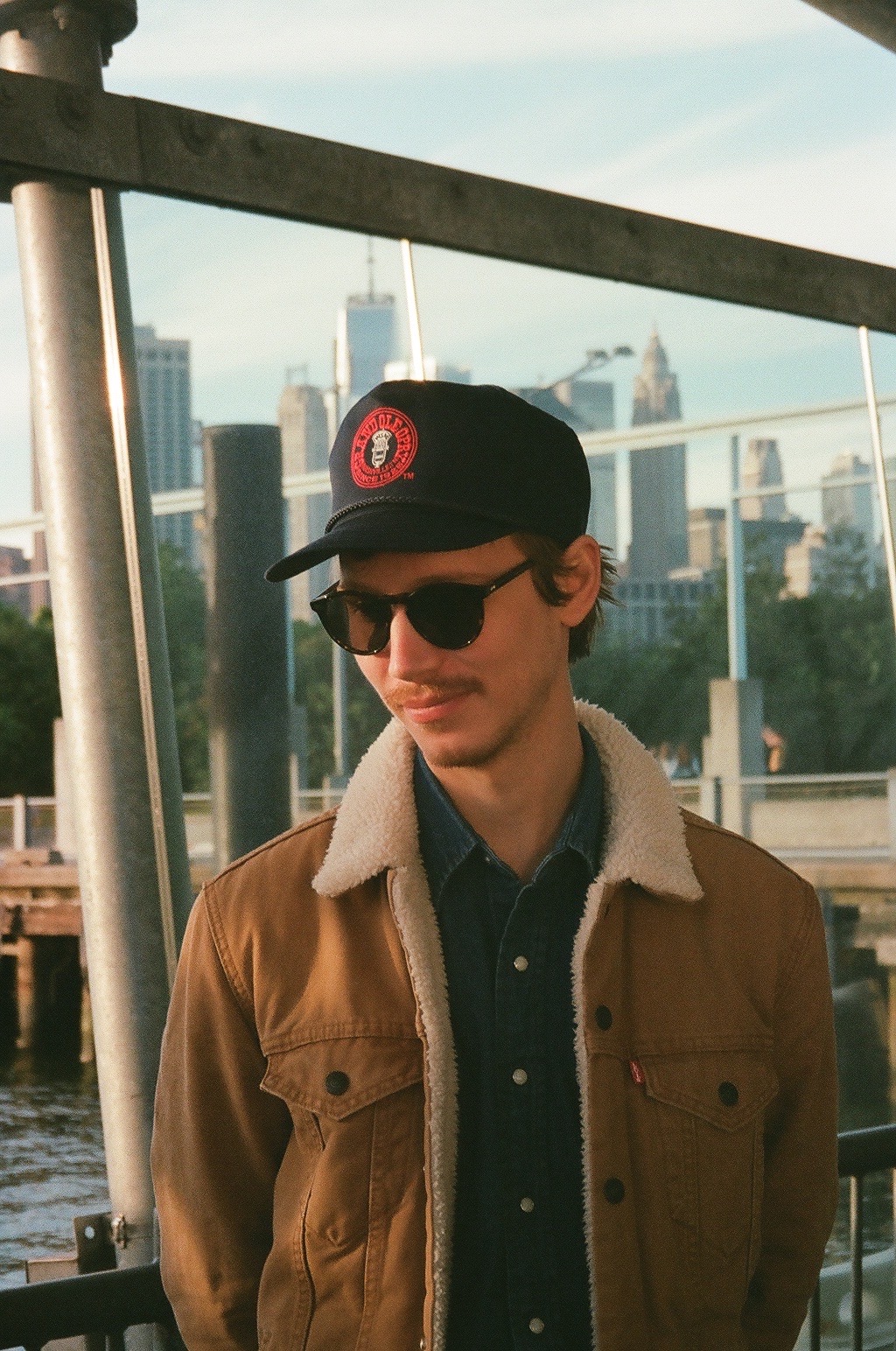 ---
NEW YORK, NEW YORK
EST 2020
︎
© THE QUARTERLESS REVIEW ALL RIGHTS RESERVED