Good Time Terrorism

Artwork by:
MATTHEW REED
---
GOOD TIME TERRORISM



Matthew Reed's creative reach is wide, having its start in early musical ventures like his experimental, trance projects, my bambi and Holy Wall. Matt's latest series of work is a postmodern assemblage, mixing media and examining contemporary American values through a disruptive gaze and chilling sense of humor. A new American flag made of a crumpled dollar bill, an iPhone screen illuminated by the faint flow of a skeleton, GOOD TIME TERRORISM is a timely display of a culture set aflame. All the while, we're forgiven for not taking it all so seriously.


---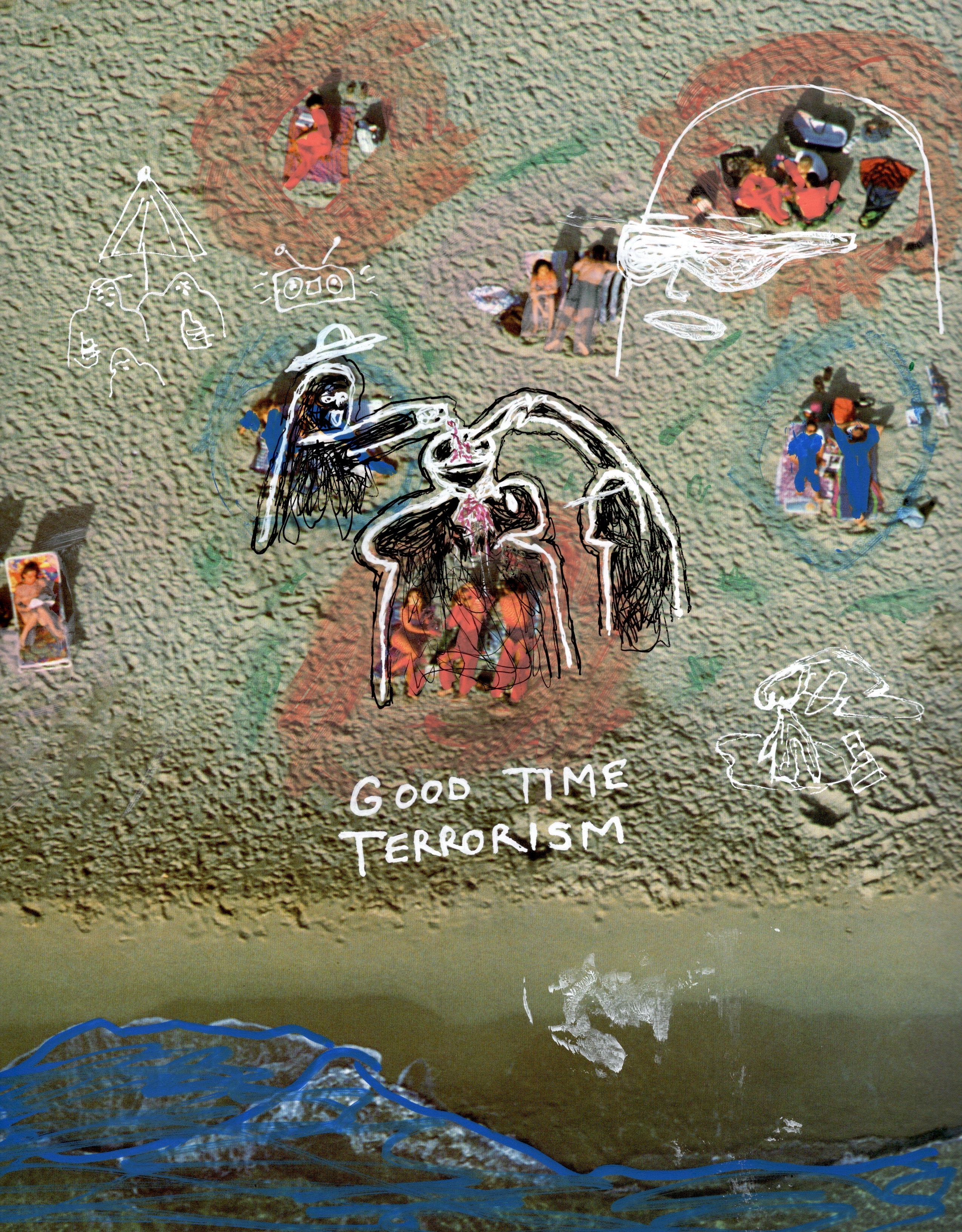 Matthew Reed, "the 3 that shit in the sand," 2020.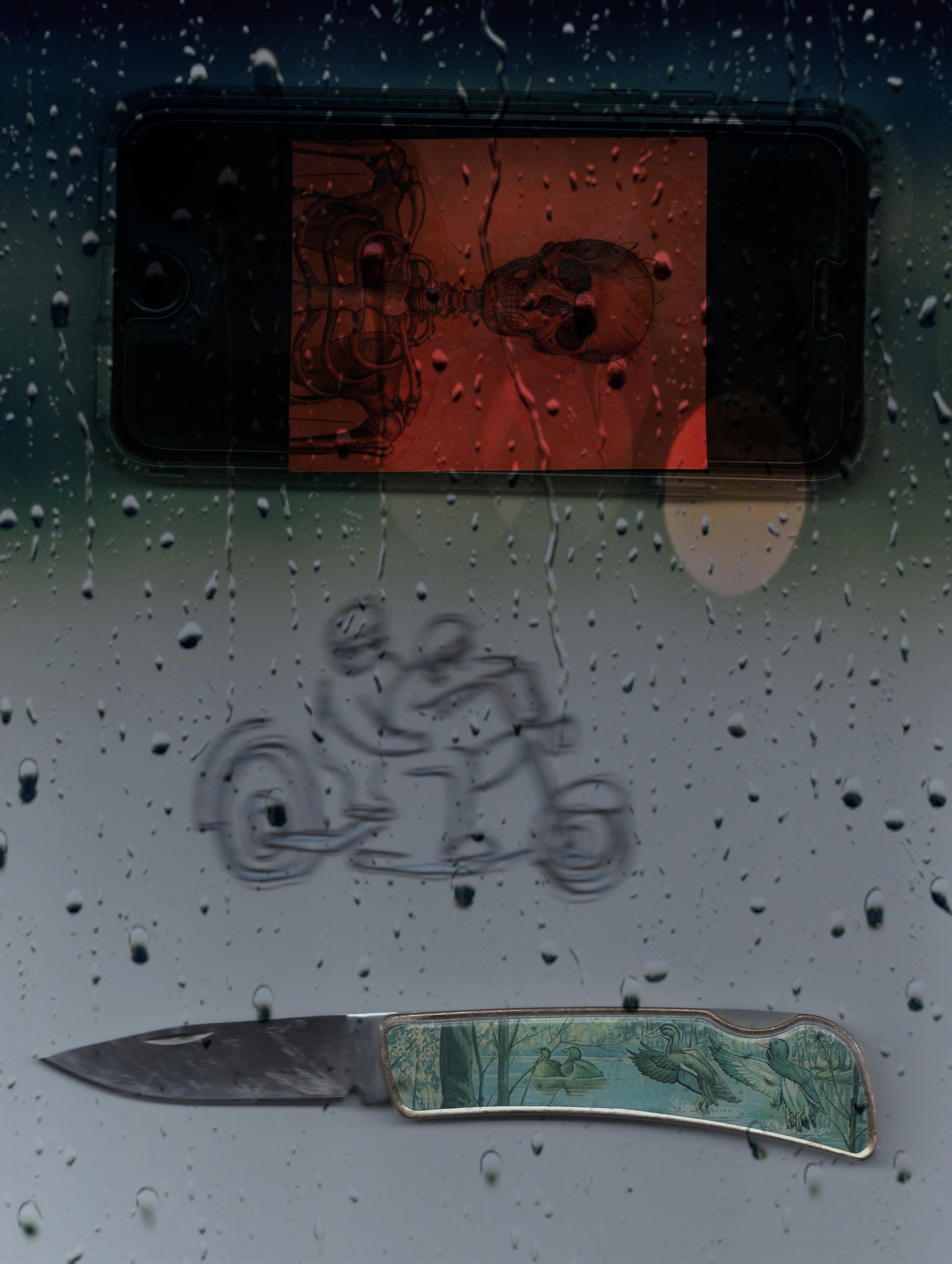 Matthew Reed,"peter and louise," 2020.
















Matthew Reed,"big frank," 2020.


















Matthew Reed,"new american flag," 2020.











---
Follow Matt
:
Instagram:
@tvbeaches
Bandcamp: m
y bambi
Bandcamp:
Holy Wall
Soundcloud:
my bambi
Bio:
I don't have anything in confidence to share about the creative process, but I found these mantras help:
1) google image search helps with creative and emotional blockages.
2) laughter is #1.
3) beauty is also #1.
4) copy right laws are domestic terrorism.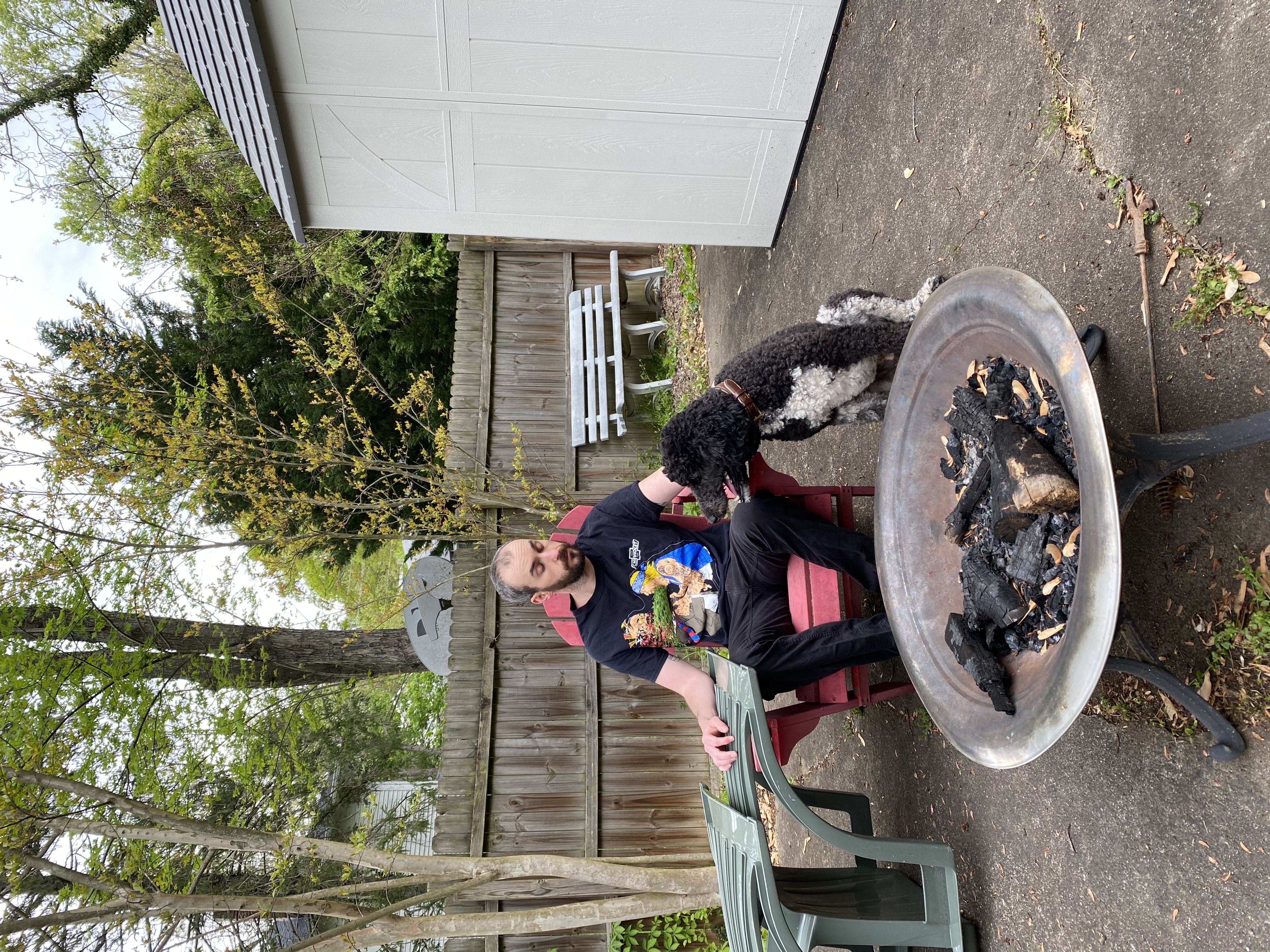 ---
NEW YORK, NEW YORK
EST 2020
︎
© THE QUARTERLESS REVIEW ALL RIGHTS RESERVED