"MEMORY TEETH"

PROSE by:
RACHEL KAHN

---
Memory Teeth
May 24 2022
She used to dream of a treasure boat. Ruby red eyes searching the blues, the sea wore emerald and sapphire. Slow waves grinding on untamed stone.
Time smoothes everything.
His work was only done when the whole ocean crust resembled a glossy acrylic nail. Dangerous rocks forced into polite submission, hanging from gold chains.
She longed to swim there. Touch the shimmering with wet fingers.
To live in the potential for memory is to open your mouth so wide all your teeth fall out. This allows for room to place small colorful gems.
A mouth full of treasure sparkles when you smile. Speech becomes Song.
Her mouth now music. Diamond notes performing a shining wet aria. The milkiness of before forgotten in the newly effervescent grin.
She thought of swallowing these little jewels, burying the fortune deeper, but then she would have no teeth and her smile would become lonely.
She wore necklaces and charm bracelets so she was always surrounded by friends. When she turned her head they giggled in her ear, sharing stories and secrets. Each charm, a special little secret.
When she placed them in her mouth she remembered.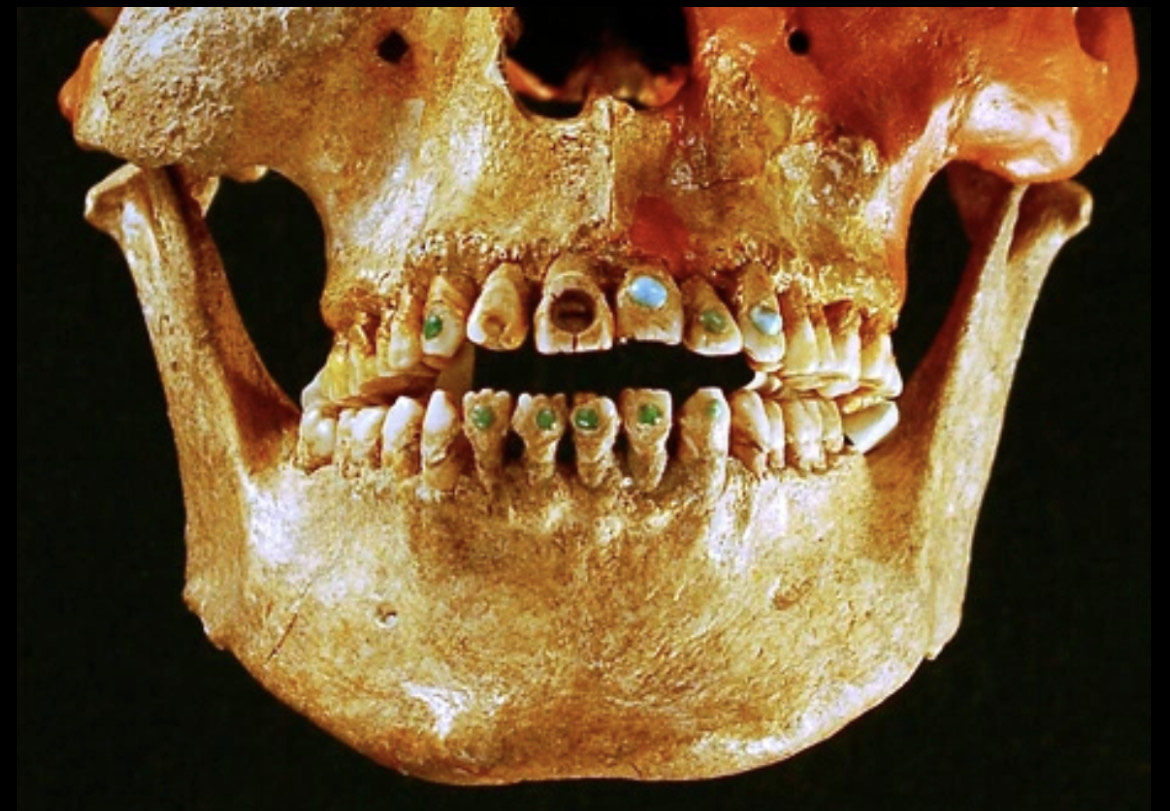 ---
---
---
NEW YORK, NEW YORK
EST 2020
︎
© THE QUARTERLESS REVIEW ALL RIGHTS RESERVED