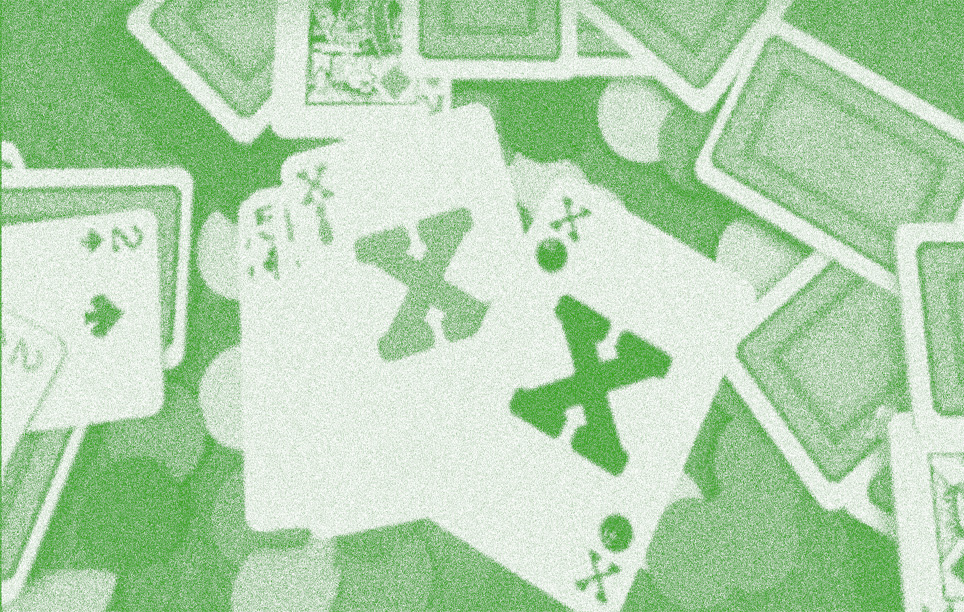 TWO POEMS

Poetry by:
SASHA LESHNER
---
Anima
I've been a thousand years asleep
inside the untied
anchor-patterned robe
my mother got me on
America Island
where I first slept off
a slight addiction
all castaway
all prince white garden
still
I would only regard
the oleanders
only so sated
a patient snake
cool
belly-down and
waiting
for what was bound
to happen
to give
the way a horse might rest
its head
in a rider's hands
and just to stay
like this a little longer
let the horse be grey
and blind and
follow
where that leads the aching
animal inside me
I will get where I am going
when I feel thirst
Where You Will Wait For The Rest of Your Life
standing across the aisles
in the stadium of my heart
everyone is waiting for the drum
to play beloved
the sky is always bright there
that last light-before-dark
when the colder water
turns the wrists with blessings
the swallows kick
their used-up wings against
the skyline
and I am not broken-hearted
everyone I love is there
even the resurrections
they do not cry out
do not mind the spectacle
of my oars my armour
ringing toward the red
shore that I call heaven
that like anything forbidden
turns an unblurred face
on where the details fade
from this still life this
slow-moving crowd
now leaning like departure
like planetary revolution
approaching an ending
and turning around
---
Follow Sasha:
Instagram: @sasha.lesh


Bio:
Sasha Leshner is a poet and editor from Brooklyn New York. Her work is drawn from the intersections of art, memory, and the possibilities of their articulations. She has an MFA in Poetry from Columbia University and a BA from NYU. Her work has been published and is forthcoming from ExPat Press, (M)othertongues Magazine, Pour Vida Zine, west 10th magazine, 89+ and the luma foundation, and others. Her poems are dedicated to the beloveds who beat her to the next world.
More From This Issue...
---
---
NEW YORK, NEW YORK
EST 2020
︎
© THE QUARTERLESS REVIEW ALL RIGHTS RESERVED