Volume #02
Monday, April 20th 2020
Contributing Artists:
AMANDA KRAMER
CANDELA PÉREZ
COLIN MILLER
JEN FISHER
INDIGO DE SOUZA (prompts)
COVID BAILOUT FUND
---
"MAKE IT LAST FOREVER"
Short Film and Q&A by:
AMANDA KRAMER
Amanda is an independent filmmaker and screenwriter. Her feature length films LADYWORLD and PARIS WINDOW screened at TIFF, Cannes Film Fesitval and elsewhere. We had the chance to check in with Amanda to see how her quar was going.
Watch Movie...
---
"DA FÉ"
Photography by:
CANDELA PÉREZ
"I try to portray an affect of closeness by looking around and finding simple elements that can be turned into a given narrative."
See Work...
---
"HOW ARE YOU"

Poetry by:
JEN FISHER
how are you. must be a response not in vocal cords. words don't work right now ive been/ licking my dirty hands for weeks now that there isn't enough soap to clean everything safe as/ the saliva. drawn from. the belly holds the truth. keep the belly. honest. primal instinct I lick my
Read More...
April 20th
2020


︎

---
"HIDEOUT"
Music and Graphic Poetry by:
COLIN MILLER
Colin's new ambient, instrumental album is the perfect soundtrack for your isolated days ahead. Paired with three graphic poems, Colin's work is singularly warm.
Listen Here...
April 20th
2020


︎

---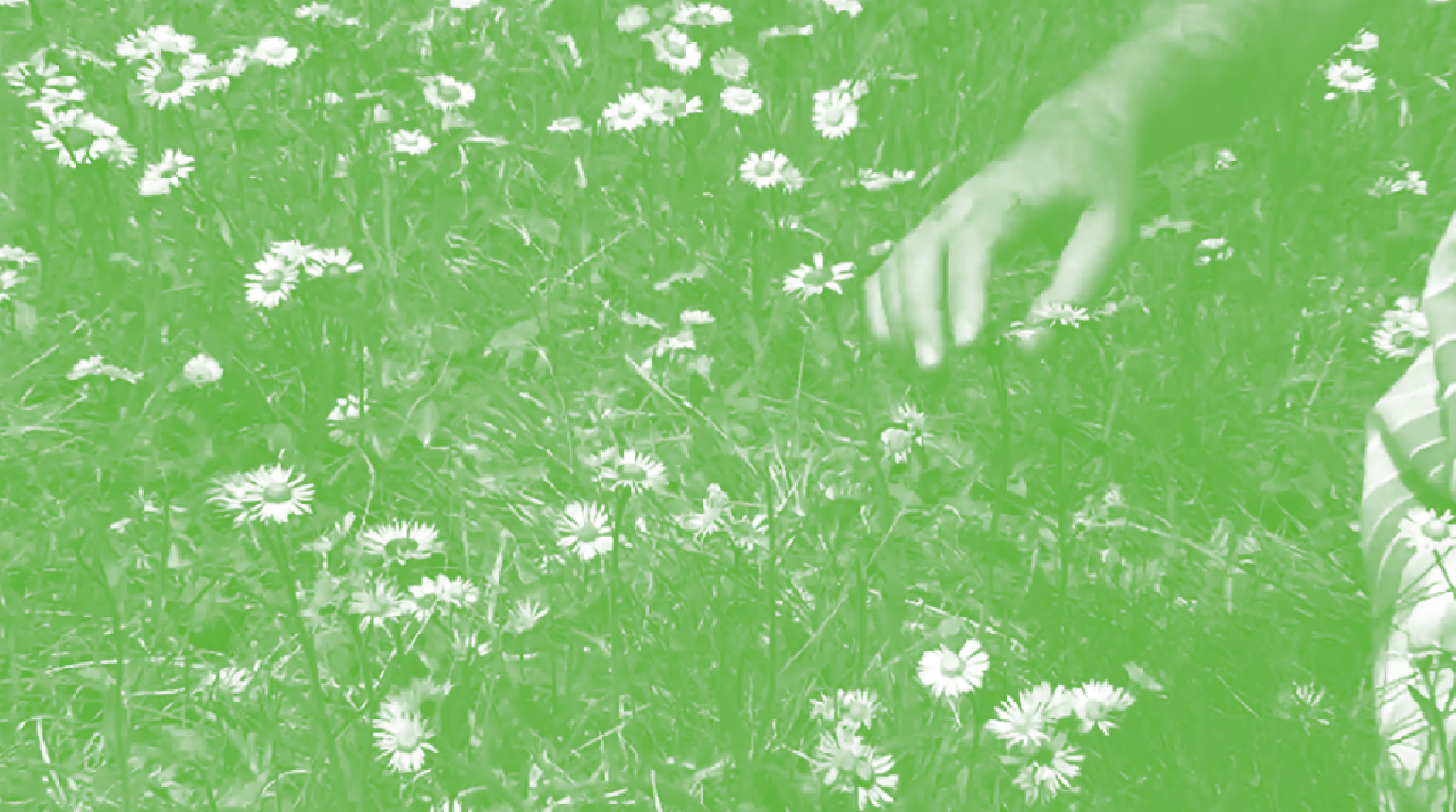 "BABY'S FIRST FAIRY HOUSE"

Prompts and a video by:
INDIGO DE SOUZA
Indigo builds the house of your inner-child's dreams. She also gives us a truly generative prompt. Coolest response will be featured on the next issue of
The Review
.
Read Prompts...
---
DONTATE TO THE COVID BAIL OUT FUND

Your donations will help those at Rikers and other NYC jails, some of the most vulnerable to COVID, post bail and return safely back home.
Learn more....


---
---
NEW YORK, NEW YORK
EST 2020
︎
© THE QUARTERLESS REVIEW ALL RIGHTS RESERVED