Volume #09
Monday, July 6th 2020
Contributing Artists:
IRENA JUREK
JONATHAN APREA
IVA MOORE
VIOLET TAMAYO
DEFUND THE POLICE
---
"SELECTED WORK"
ARTWORK by:
IRENA JUREK
Irena's three new pieces arrive out of her time in isolation. Libidinal yet whimsical, Irena's work plays with texture, using unconventional materials like glitter and found objects.
See Work...
July 6th
2020


︎
---
"TWO POEMS"
AUDIO POEMS by:
IVA MOORE
I hate you Jackson Pollock/ I hate you like wall street/ For being so bad with women/ I'm a woman/ But too abstractly to be bad with
Read More...

July 6th
2020


︎
---
"A THEORY OF FALLING TO EARTH"
FILM by:
JONATHAN APREA
"I made this video thinking about poetry, which to me is ultimately a social medium, under the present circumstances of isolation, in which our social spheres are fragmented..."
Watch Film...
---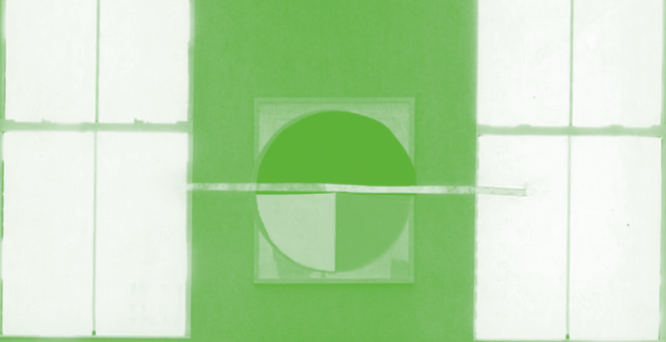 "TIME KEEPER"

DIGITAL COLLAGE by:
VIOLET TAMAYO
Violet is an artist + designer based in Brooklyn. Her collages represent a form of journaling she has embraced during quarantine, where photos from her life at home are assembeled and layered, allowing simple elements like movement and form to create the narrative for her experience.
See Work...
July 6th
2020



︎
---
INVEST IN COMMUNITY/ DEFUND THE POLICE
Resources, Bail-Funds, Mutual Aid, Black led organizing, recommended reading and more.
Learn more...
---
NEW YORK, NEW YORK
EST 2020
︎
© THE QUARTERLESS REVIEW ALL RIGHTS RESERVED