Volume #13

Monday, November 30th, 2020
Contributing Artists:
SARAH STOCKTON
GION DAVIS
JUSTIN PARKER
ADDISON BALE
COMMUNITY RESOURCES

---
"SATISFACTION/ DISTURBANCE"
VISUAL POETRY by:
SARAH STOCKTON
calming coping leading delegating spending saving/ saluting serving pairing earning working having/ waiting finishing plotting tracking noting passing
Read More...
Nov 30 2020


︎
---
"TWO POEMS"
POETRY and AUDIO by:
GION DAVIS
Tomorrow you will press your forehead to your lover's & hold hands like/ otters adrift in the cold ocean of your bed while the sun comes up over the/ strip mall & the closed down used car lot & some yards growing bushels of
Read More...
---
"EGG IS THE FATHER"
ILLUSTRATIONS by:
JUSTIN PARKER
This series of illustrations from Justin Parker, produced through a combination of mixed penicil, ink and digital coloring, bring the perverse corners of the imagination to life through humor and a keen satirical lens.
See Work...
---
"TWO POEMS"
POETRY and AUDIO by:
ADDISON BALE
Is it air? I try to say something/ As I read the words "man on fire"/ As I use my mouth to say his name/ As I want in my memory a memory of his/ As I walk through green plots under spring blossoms
Read More...
---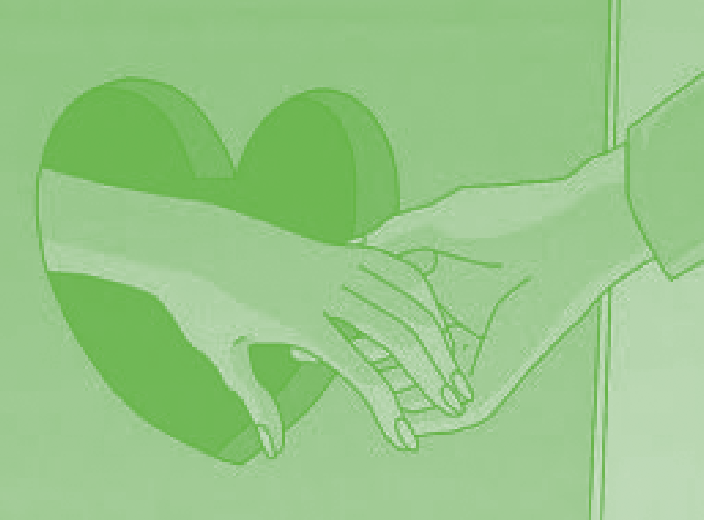 COMMUNITY AID
Bail-Funds, Mutual Aid, Black led organizing, recommended reading and more.
Learn more...
---
NEW YORK, NEW YORK
EST 2020
︎
© THE QUARTERLESS REVIEW ALL RIGHTS RESERVED