Volume #14

Monday, December 28th, 2020
Contributing Artists:
CHARIOT WISH

MARISSA ZAPPAS

MAYA MCGRORY AND SHANE LAVERS
EVELYN HANG YIN
COMMUNITY RESOURCES
---
"TWO POEMS"
POETRY and AUDIO by:
CHARIOT WISH
are you ever crouching
in a doorway/ waiting/ for some crooked version of god/ are you ever shrouded/ in the dark/ of something burning/ on fire
Read More...
Dec28 2020


︎

---
"THREE POEMS"
POETRY and AUDIO by:
take me to a tea-warm moat coated in fallen wisteria/ to broken shells in hell/ to that light-scarred place only diamonds remember
Read More...
---
"SILKWORM/ VEGETATION"
VISUAL ART and AUDIO POETRY by:
MAYA MCGRORY and SHANE LAVERS
See Work...
---
"UNTIL WE MEET AGAIN AT A SOFTER PLACE"

PHOTO ESSAY by:
EVELYN HANG YIN
I was hiking deep in the Cascades when I stumbled upon what the locals called the "Chinese wall." It was a hand stacked rock wall made of mining tailings, stretching as far as the eye could see.
See Work...
---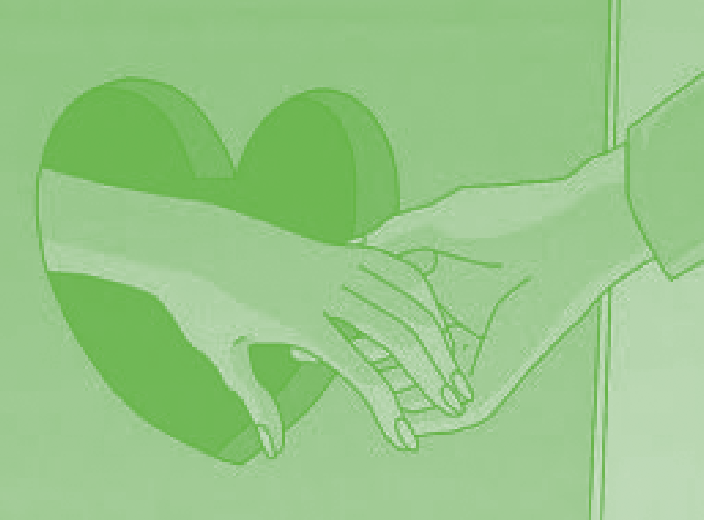 COMMUNITY AID
Bail-Funds, Mutual Aid, Black led organizing, recommended reading and more.
Learn more...
---
NEW YORK, NEW YORK
EST 2020
︎
© THE QUARTERLESS REVIEW ALL RIGHTS RESERVED