Web Columns︎

Every week TQR publishes a new segment from one of our rotating columns, created and edited by our
contributing editors.
Benjamin Shearn
Show Abysmal is a monthly column dedicated to publishing experiments in film criticism.
---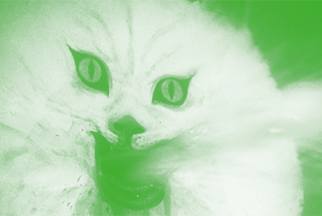 David Kuhnlein
Drawing inspiration from writers working at the intersection of illness and art,
Torment
is a review column that venerates pain and disease in literature.
---
Addison Bale
Shedding
is an archival project of interviews, which trace the thoughts and imagery of under-recognized artists working today.
---
Caitlyn Tella
Rituals
is a column about contemporary performance practice and how it gives meaning to everyday life in a time of social isolation.
---
---
NEW YORK, NEW YORK
EST 2020
︎
© THE QUARTERLESS REVIEW ALL RIGHTS RESERVED