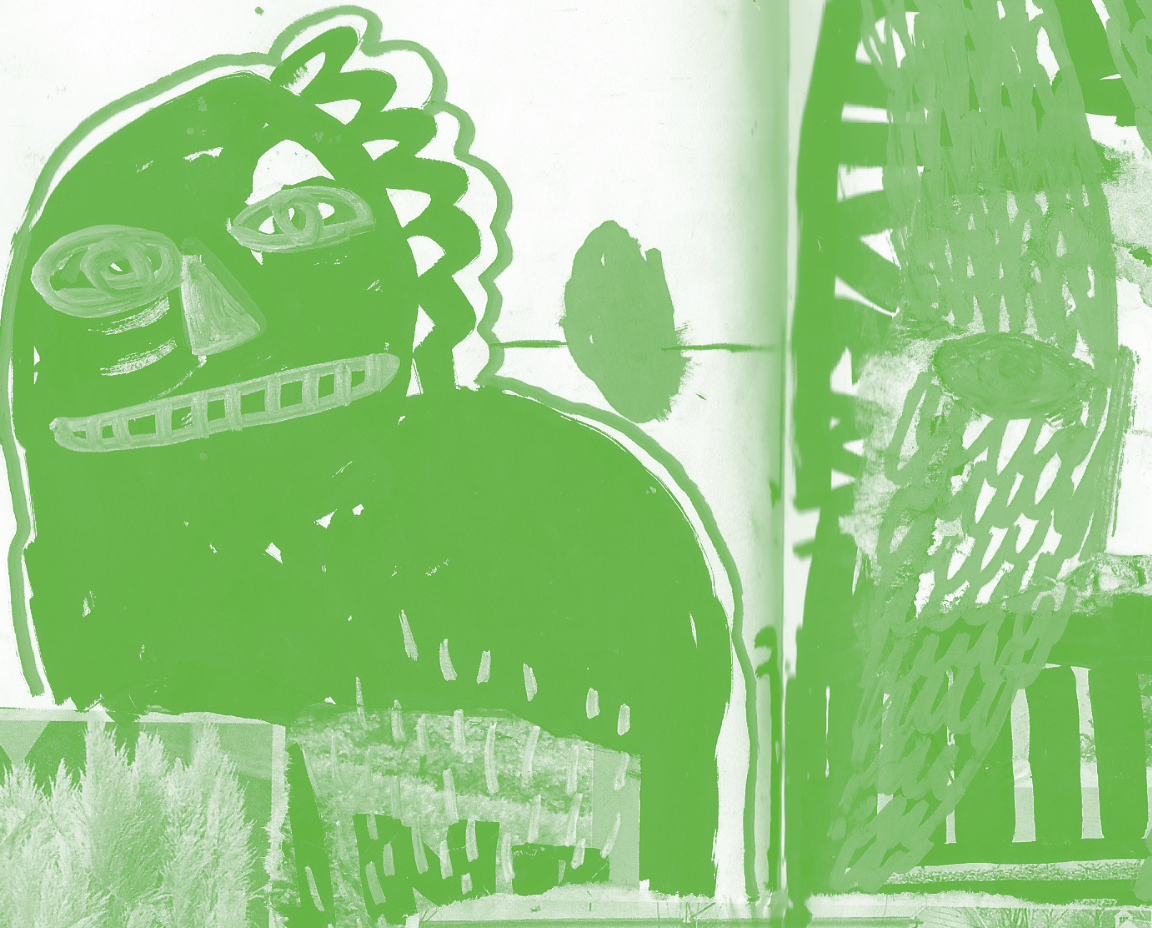 Notes On Process

Artwork by:
WILLIAM GRAHAM


---
VISUAL JOURNALING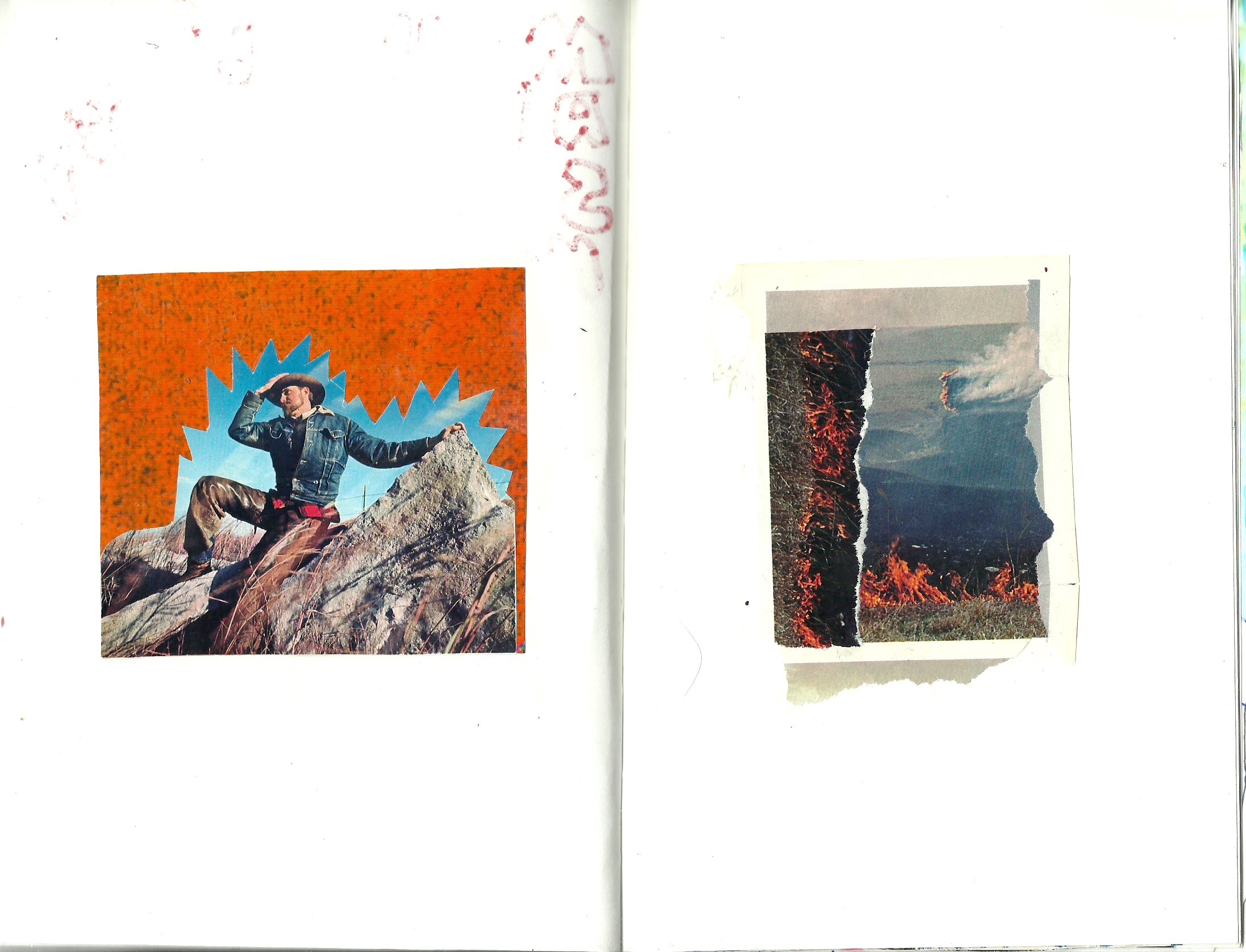 William Graham, "Entry from 3.1.20 (A cowboy looks away from prairie fires)," 2020.




























William Graham, "Entry from 4.2.20 (Thinking about things growing and dying♾)," 2020.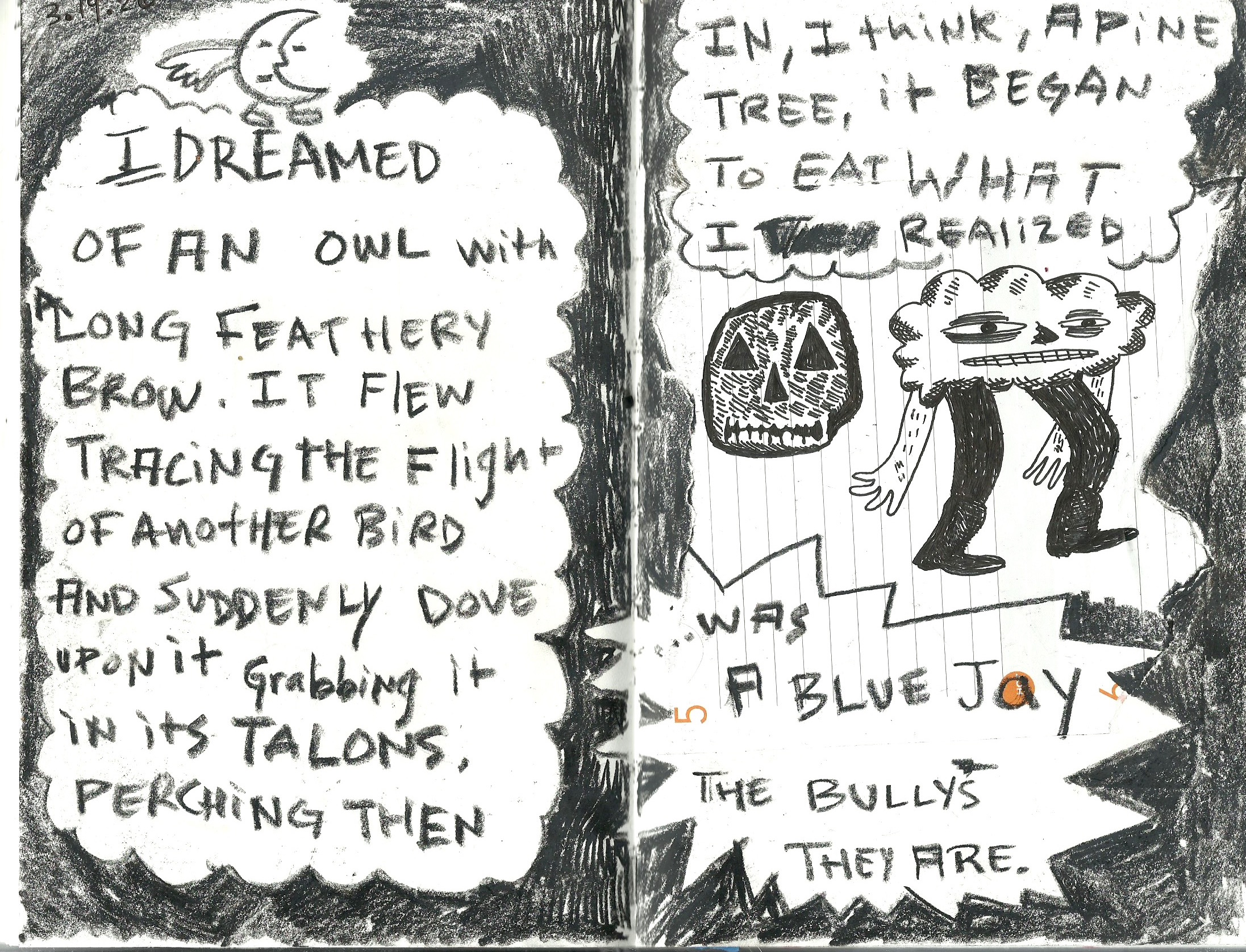 William Graham, "Entry from 3.19.20 (Record of a dream I had)," 2020.







---



NOTES ON PROCESS



In the first segment of our series, Notes on Process, we spoke will painter and educator William Graham about his current approach to process, while quarantined in his home in Boone, NC. Since losing access to his painting studio, Will has been experimenting will a visual journal as a practice of working within constraint and connecting to his visual language:






"It's important for me, in painting and other things too, to work through my challenges externally. As a Studio Art major at Appalachian State in Boone, NC, I often found myself in front of the canvas, after a day or two of absence, feeling overwhelmed by the unfinished painting before me and unsure of where to start making my marks. To ease this tension, I began to pull out my journal and write for a bit before I started painting, to work out the thoughts and ideas I had about the piece.


Now, on days where I can't make it to my studio space to paint —which these days is often— I try to find time to sit with my journal and create whether with words or images. Now, a daily practice of mine, it has become so much more than just a way to ease creative anxiety.


I look at visual journaling as a safe place to experiment creatively, a way to build up a visual language, and a way to center and touch base with myself. It's a way of keeping in track with the roots of my inspiration and maintaining that inspiration, not as a thing that I stumble across sometimes, but as a thing that I intentionally engage with.


If you are curious about starting a visual journal, here are a few suggestions:

1. Make No Rules For Yourself
...or if you do change them often. Visual journals are not a space where you have to be "good" at art. Replace your rules with unfiltered and wild gut-impulse.
2. Visual Journaling Is A Practice, Not A Performance
...keep it that way. You'll find some deep rich dirt in practicing often. When I'm performance minded I get burnt out easily. Practice practice practice. Do it for the love of it.
3. Shake Off The Dust
If you have a usual way of doing things try changing it up, getting lost in left field, losing yourself in something new for a while. Know that a visual journal is and should be a place where you can try new things.
4. But Also...
In all of this, use your journal as a way of connecting back to yourself. When you sit down to journal, take a moment to pause and breathe deeply one big breath, pay attention to it, listen to its texture, then begin. As a general and final note, be kind to yourself. Your journals not judging you, so quit that!

Much love to all,


William Graham "

---
Follow Will:
Instagram:
good_will_hugging
Website:
williamgraham.us
Bio:
Will is an artist and educator from Boone, NC.
---
---
NEW YORK, NEW YORK
EST 2020
︎
© THE QUARTERLESS REVIEW ALL RIGHTS RESERVED